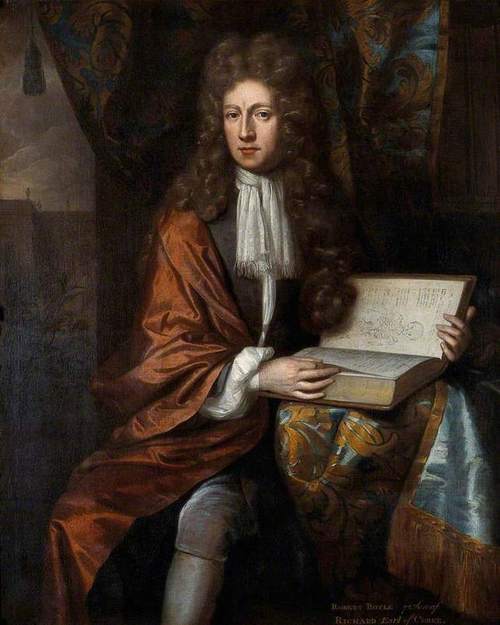 My previous two articles were on open access and open data. They conveyed major changes that are underway around the globe in the methods by which scientific an
Barbara Truman's insight:
Great article Shannon! Which organizations are leading the way to provide well-managed, open data in combination with collaborative virtual environments. Surely participatory citizen science and collective intelligence can intersect to accerate research innovation in these spaces.
See on www.scilogs.com