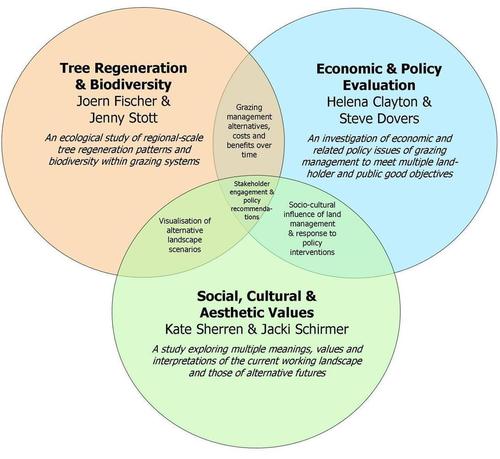 Hooray for social awkwardness Happy new year! Today we have a guest post by Kate Sherren, a friend and colleague of mine from Dalhousie University, Canada. Together with Jan Hanspach, we just publi…
Barbara Truman's insight:
Sustainability science resonates with me as I imagine how to apply what I have learned through studying transdisciplinarity. Clearly the ability to visualize cause and effect in CVEs can be transformational for learning and effective when committed contributors explore possibility. Sherren's post and this Sustainability blog are worth monitoring for the activism created from engaged minds and hearts. I have not yet read Sherren's paper that includes colleagues Fischer and Hanspach.Need library access.