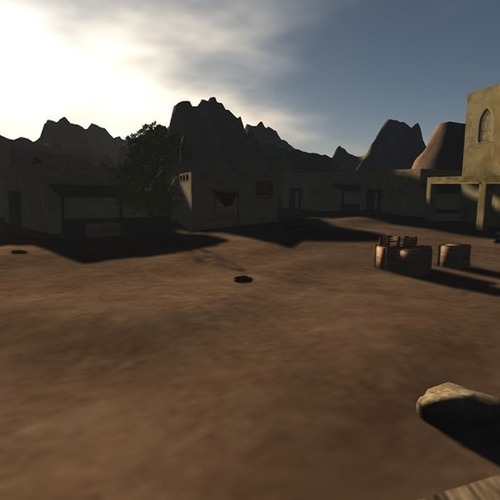 Simudyne founder Justin Lyon believes his simulation software, founded in complexity science and visualised in 3D, will change the future of all decision-making — but can it work in help win wars?
Barbara Truman's insight:
No mention of transdisciplinarity in this news piece, but I find myself in agreement with Lyon about the value of simulation and how not to use it should be malpractice in some cases. Practicing on human for health care, education, and peace keeping no longer needs to be such a crap shoot. Connecting collaboration networks is timely to use such technology. .
See on www.wired.co.uk