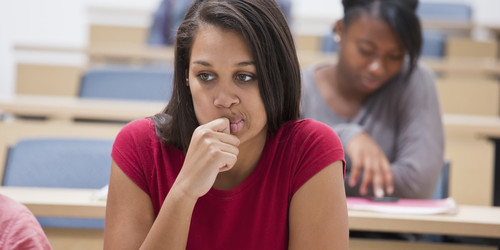 The process of managing uncertainty starts by spending time thinking about the future. That may sound a bit facile, and probably doesn't seem like an academic pursuit on its face. But planning is a discipline…
Barbara Truman's insight:
My dance has extended beyond the bounds of academia as I am now what Dan Pink refers to as a Free Agent, especially after incorporating a non-profit company last week in the State of Florida. Transdisciplinarity is a personal commitment of mine and the word is in my company's mission. Woodbury University's commitment is admirable and I agree with attempts to infuse uncertainty across the curriculum. In order to go 'beyond' the curriculum I think virtual environments are essential.
The uncertainty of an open source community and sottware are fitting for practicing transdisciplinarity as we strive for social benefits across society.
See on www.huffingtonpost.com